Checkmarks for leechers
Description
As per this topic: ​https://forum.transmissionbt.com/viewtopic.php?f=5&t=11715
Here is an example of the problem involving a torrent that has a single file: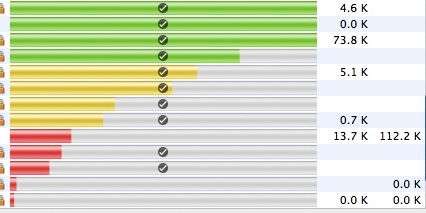 As you can see, some leechers have the check, some don't. I don't seed to the ones that have the check. When I hover over the ones with the check it says at the bottom of the hover box: "Peer wants you to upload, but you do not want to (interested and choked)."
What is strange though it doesn't happen to all torrents. Here is a screenshot from another single file torrent: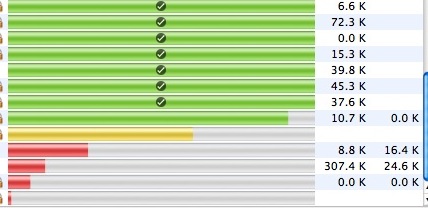 As you can see, no checks for leechers.
This did not happen with 2.22 and it does "reset" itself if I restart the application, until it does it again.